Shortbread Cookies (Dozen)
By Kizito
$25.00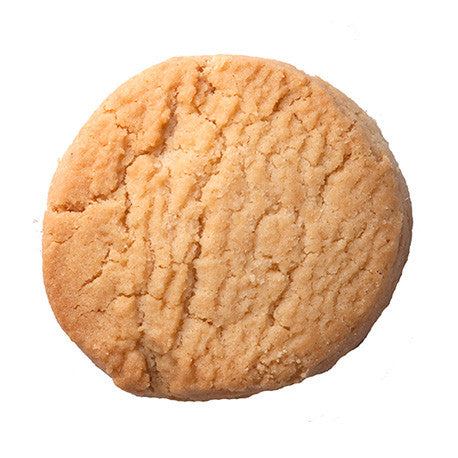 Ingredients: 
Wheat Flour, Unsalted Butter, Sugar.
Buttery Scotch Shortbread melts in your mouth. The Cookie Lady has perfected this simple recipe and turned it into our new favorite cookie!
Available fresh out of the oven at Kizito's Bardstown Rd. Bakery. Also available at Heine Bros. Coffee, Day's Coffee, Earth Friends Cafe' and many other locations...
Cookie weight: 1oz. each.