Cranberry Orange Muffins (Dozen)
By Kizito
$20.00
Available in-store only. For shipping information call 502-456-2891.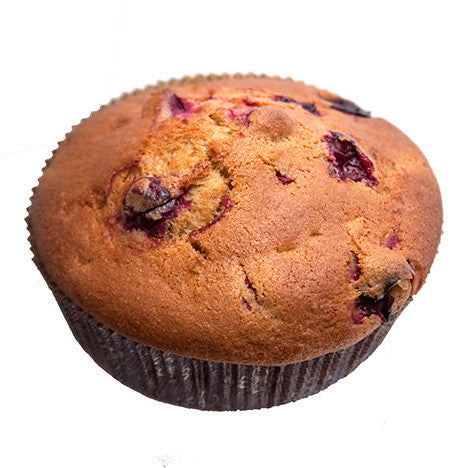 Big pieces of Mandarin Oranges and whole Cranberries give Elizabeth's signature muffin a sweet – tart pop! Available in store only.

Ingredients: Wheat Flour, Whole Wheat Flour, Whole Eggs, Orange Juice, Sugar, Canola Oil, Oranges, Cranberries, Vanillin, Baking Powder, Baking Soda, Salt.