Pumpkin Chocolate Chip Cookie Dough
By Kizito Cookies
$12.00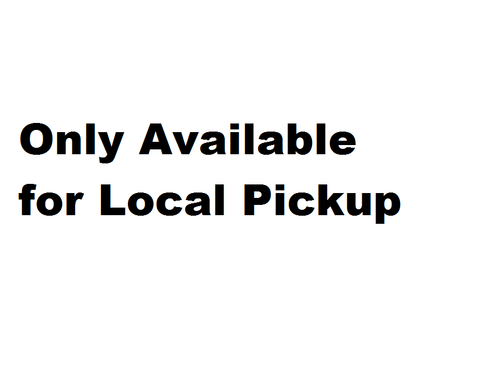 A local favorite in the Highlands neighborhood of Louisville. They call Elizabeth the Cookie Goddess, and you'll know why when you wrap your gums around this little bit of heaven.
Yields twelve 3 oz. cookies.
Ingredients:Wheat Flour, Brown Sugar, Pumpkin, Nestle' Semi-Sweet Morsels, Unsalted Butter, Whole Eggs, Vanilla, Spices, Baking Soda, Salt.

Net Wt. 36 oz. (1.08 Kg.)